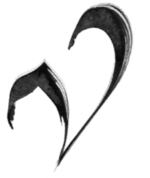 The "Return to Terroir" group
Its aim is to guarantee first of all the full expression of the appellations and then a wine of a high qualitative level with great originality.
BIODYNAMY
The art of understanding and making good use of the forces that give life to the Earth.
It is above all that, the door opened by biodynamics. And it is because of that that it develops especially in viticulture, because it touches a clientele of passionate people more and more sensitive to the truth of a taste.